Services
At Smithfield Family Medical Practice, we offer the full range of General Practice Services to help you through every stage in life, from antenatal care, newborns, childhood, adolescence, adulthood, through to maturity, seniority, and end of life.
30+ years of practice has led us to develop a growing network of allied health professionals and specialist practitioners and services for those issues that require more specific specialist attention.
We know who can best cater to your specific needs!
Call us today on 02 9725 1323 to find out more from our friendly reception staff, or book online now and come in to see us with a fully bulk billed appointment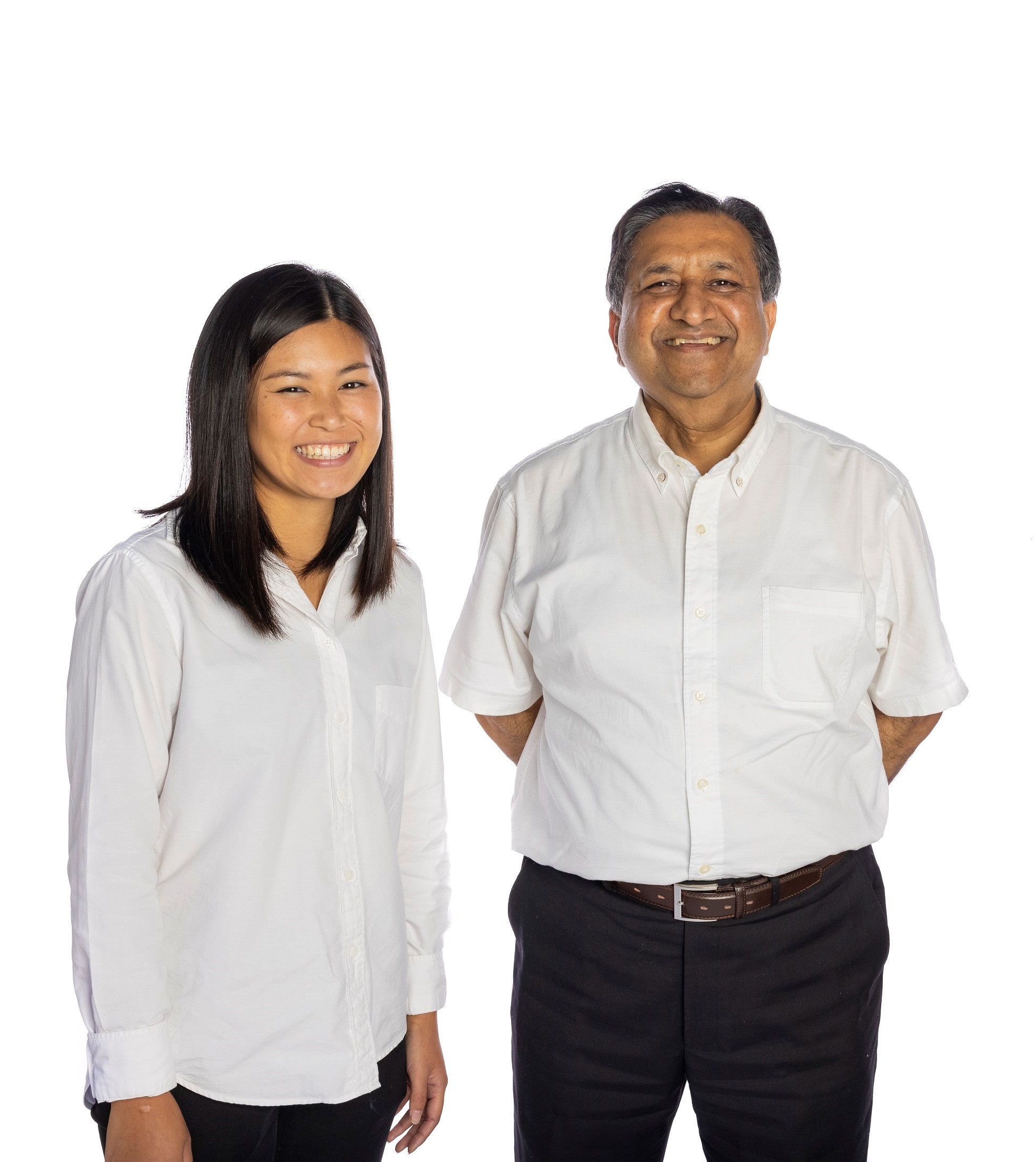 General Practice
Pregnancy – antenatal and post natal care.
Healthy kids! Childhood development
Family planning
Mental health
Women's health, Men's health and General health
Health screening and assessment
Health education
Vaccinations for Covid-19, Flu, travel and more
Insurance and employment medicals
Workcover
Skin checks and minor procedures
Wound management
Injuries of all kind
Liase with allied health, specialists and NDIS
Practice nursing for your convenience
Aged care
Refugee health
Book online
Why wait when you need to see a doctor? Avoid waiting by booking your appointment online now.
Click the button below to make an appointment via
Clinic hours
ALL CONSULTATIONS BY APPOINTMENTS
| | |
| --- | --- |
| Mon | 8.30 am – 6 pm |
| Tue | 8.30 am – 6 pm |
| Wed | 8.30 am – 6 pm |
| Thu | 8.30 am – 3 pm |
| Fri | 8.30 am – 6 pm |
| Sat | Closed |
Sun / Public Holidays Closed
New Patients
Welcome to our family-centered service. Download the New Patient form here.
Parking
We have parking onsite for Parents with prams, the Elderly, and the Disabled. Please consider parking on Justin Street, or at the nearby shops