Vaccination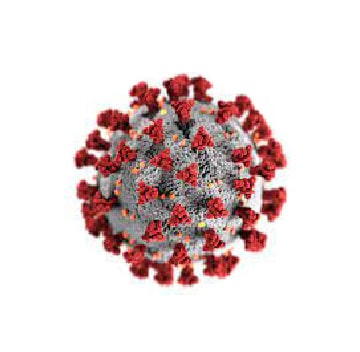 COVID-19 AND INFLUENZA VACCINATIONS
Smithfield Family Medical Practice is working to vaccinate our local area and wider community against the COVID-19 and Influenza viruses.
COVID-19 vaccines help to prevent serious illness and death from COVID-19. They are free for everyone in Australia. Flu vaccination is free for those over 65, under 5, pregnant women and those with serious medical conditions.
Book with us for your annual flu vaccine, and for your COVID-19 vaccine. You can have them both, just not at the same time. We will schedule your 2nd COVID-19 vaccine dose for you, so you don't have to.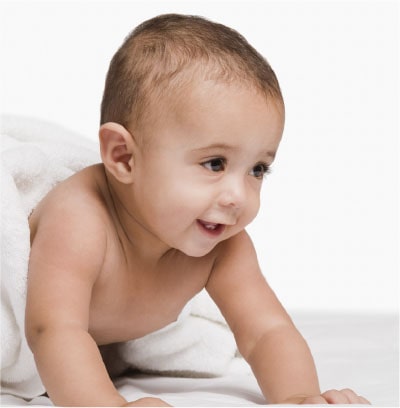 Immunisation for Your Child
Immunisation or vaccination protects you and your family against harmful infections or diseases. It works by using your body's natural defence mechanism – your immune system – to build up your resistance to specific infections.
At Smithfield Family Medical Practice we take into account your full history and circumstances and recommend the immunisation program we think is right for you and your family.
It is very important to protect your child against serious childhood diseases. We follow the Australian Government's Child immunisation schedule.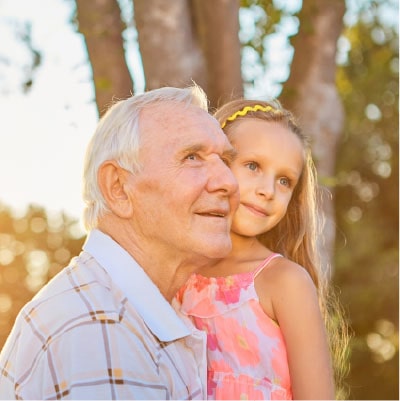 Adult Vaccinations
If you are 65 years or over, an Indigenous Australian aged over 50 years or an adult with a chronic illness you have increased risk of contracting influenza (flu) and pneumococcal disease. If you get these diseases they might make you seriously ill and permanently damage your health.
Our doctors look holistically at your overall health and situational factors in order to provide you with the best advice to make an informed decision about your Vaccination choice.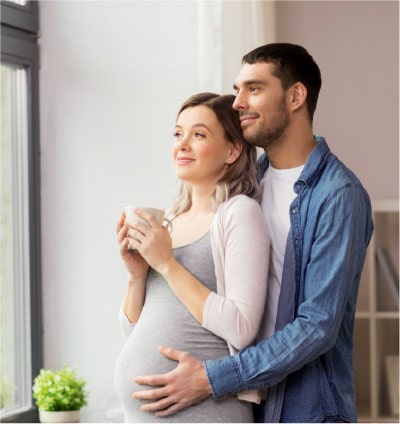 Pregnancy and Vaccinations
Immunisation is an important way to protect you and your unborn baby against some infections. If you are planning a pregnancy please make an appointment to see one of our doctors.
We recommend that both parents are up to date with whooping cough, Influenza and Covid vaccination.
During the flu season we recommend influenza immunisation for all pregnant women.
Useful reading:
Pregnancy – Protection and Vaccination from preconception to birth