About Us
Smithfield Family Medical Practice is for everyone! We are family owned and for 30+ years we have helped healthy people stay healthy and grow their families. We have helped struggling people out of dire situations. We have helped those who are down get back up and provided comfort and wellness to those suffering.
Along this journey we have made many friends and engaged with every possible health situation. We continue to grow as a practice and are stronger every day.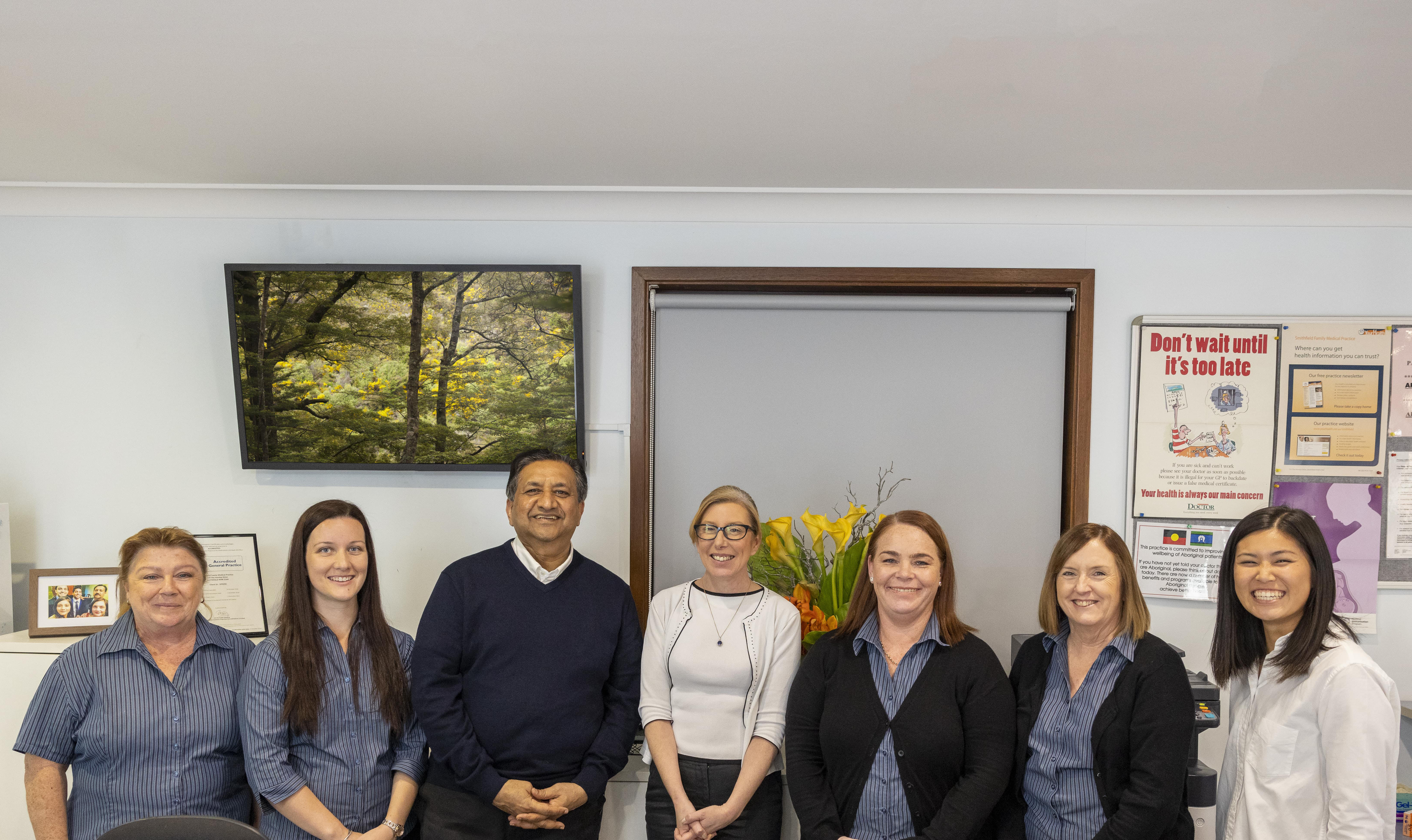 Meet Our Doctors and Staff at Smithfield Family Medical Practice & know that you are in good hands!
Servicing Smithfield, Fairfield, Merrylands, Guildford, Wetherill Park, Bossley park and Edensor Park.
Our Philosophy For You
To provide our patients with high quality care.
Comprehensive medical care to all age groups in our community.
To provide medical services for individuals and families with particular emphasis on long term continuity of care.
To provide a personalized, warm and friendly environment for patients to be able to confidently and comfortably discuss their needs.
To ensure our practice has the equipment and facilities to attend to the needs of patients for preventative health, urgent medical matters, and ongoing long-term health care, including chronic disease management.
To treat patients ethically, professionally and courteously at all times.
To educate and train medical students through the Royal Australian College of General Practitioners.